The Symposium at Fairmont Banff Springs
Conferences led by industry experts for the industry.
The Symposium at Fairmont Banff Springs
Conferences led by industry experts for the industry.
Come join us for a day of learning and fun with conferences and workshops for the hospitality industry workers. 
More local and international speakers will be announced soon!
*Industry people! Get involved with MADE WITH LOVE Banff Festival and get VIP access to the Symposium and more events!
Access to the site and the conferences
Cocktails and food
Only 100 tickets available.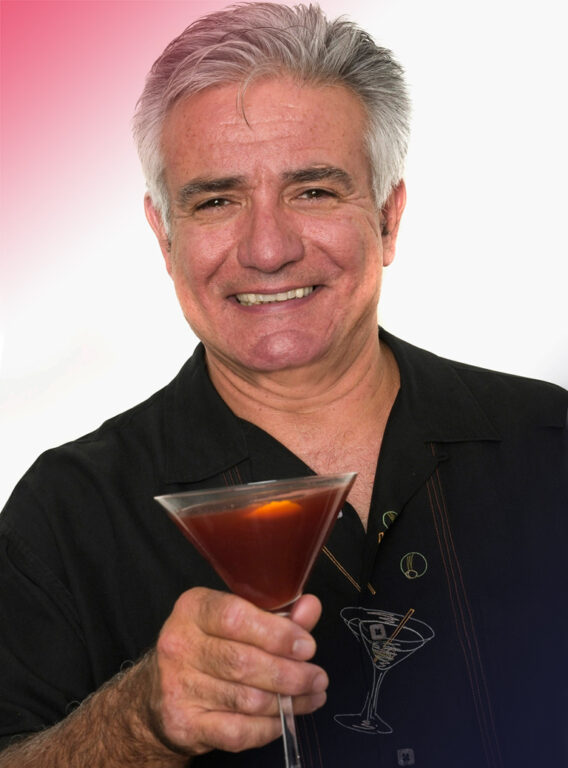 In this seminar entitled "I'll Take Manhattans: The Origins of Aromatic Bitters", Dale DeGroff presents a lively tasting of aromatic bitters. Discover the origin of different ingredients while sampling a variety of aromatic bitters, both straight and paired with Woodford Reserve.
Dale DeGroff is an American author and bartender, widely known as the "King of Cocktails". With over 30 years of experience, DeGroff has become a prominent figure in the world of mixology and has helped to revolutionize the way bartenders approach their craft. He has authored several books on the subject, including the acclaimed "The Craft of the Cocktail," and has received numerous awards and accolades throughout his career.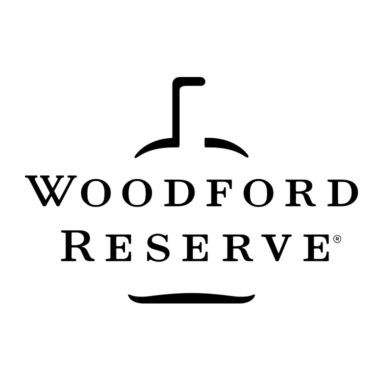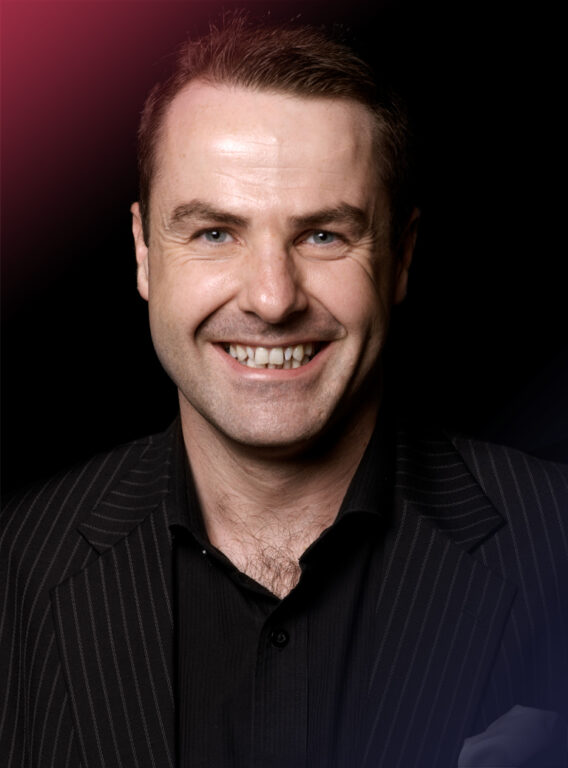 Citrus is indispensable in any bar serving mixed drinks, and has been since before we even had the word "cocktail". But did you know that grapefruits used to be named shaddocks? Or that Mexico grows waaay more Persian limes than Mexican limes? Or the secret ingredient that links Coca-Cola with perfumes and the Ramos Gin Fizz? Join spirits educator and cocktail historian for a romp through the history, biology and applications of citrus of all kinds. Cocktails will be served!
Philip Duff is a highly respected Irish bartender and spirits educator, with over 30 years of experience in the industry. He is the owner of Liquid Solutions, an award-winning consultancy that helps brands connect with bartenders through education and new product development. Duff has worked in some of the world's most prestigious bars, founded Holland's first-ever bar to enter the World's 50 Best Bars, and his expertise is sought after by industry professionals and enthusiasts alike. He has been recognized for his contributions to the industry, including being named "Best Speaker" at the Spirited Awards.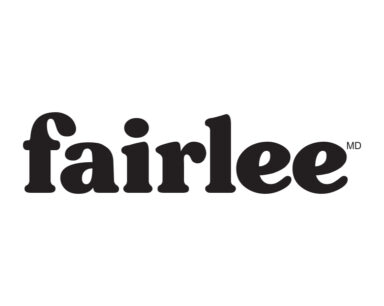 Challenges, opportunities and best practices on the use of local and artisanal products in bars and restaurants.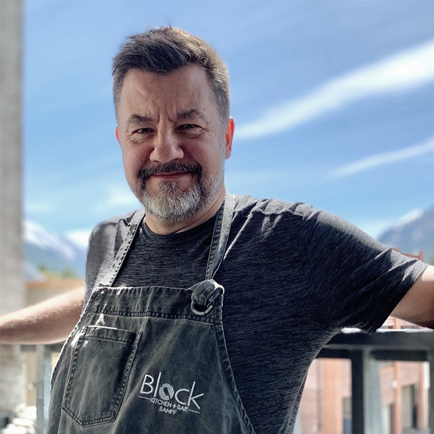 Chef Owner - Block Kitchen, Shoku Izakaya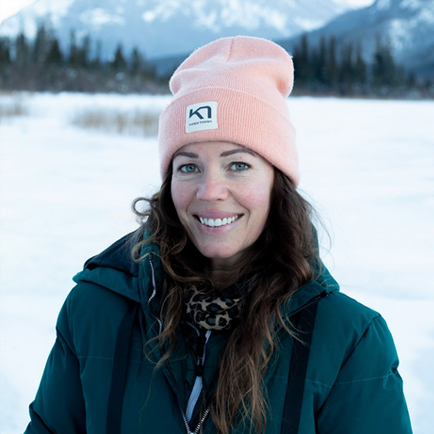 President - Banff Hospitality Collective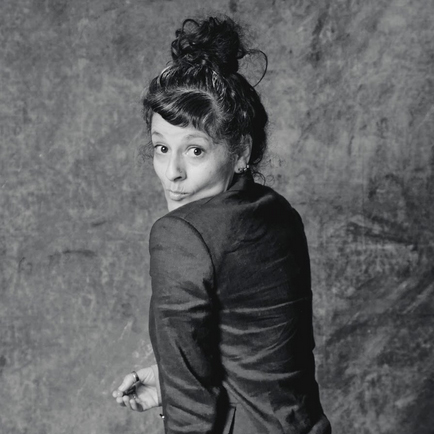 Founder at WildFolk - Free Spirited Botanical Cocktails
Ivor Petrak Room at the Fairmont Banff Springs
405 Spray Ave, Banff, AB T1L 1J4